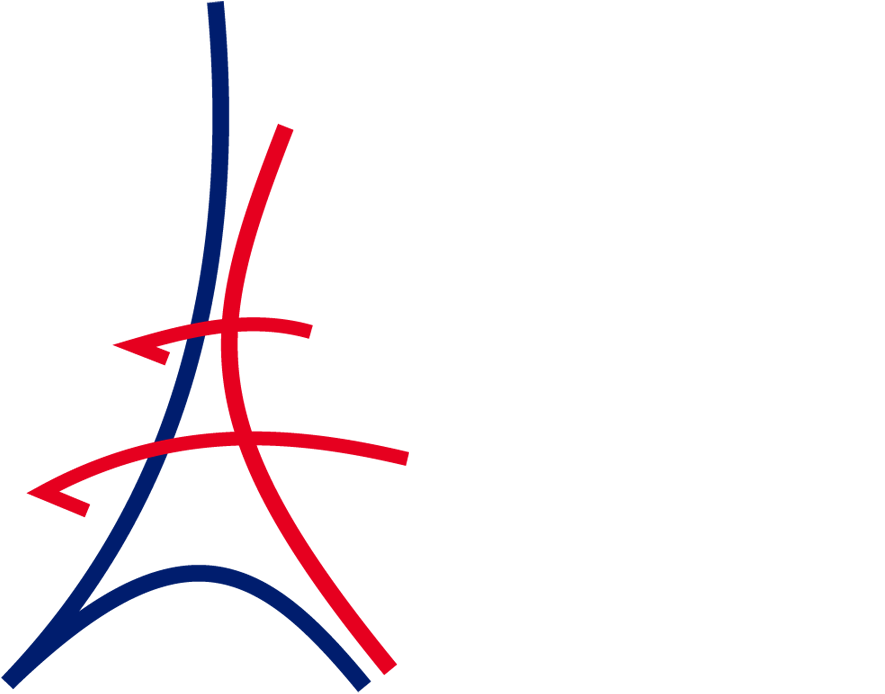 14/16 Rue Soleillet, 75020 Paris, France
From June 6, 2021 to September 25, 2021
Parisienne Fighting League
Project initially set up by Yuzu | FlashNo47, the Parisian Fighting League is part of a program aimed at discovering the universe of fighting games through community learning or how to make a hobby an opening to competition.
What is community learning?
It is an exchange and experience sharing program aimed at jointly developing the fighting game player community, from the novice player to the professional player.
Level 256 and Paris Envies
Supported by the platform of economic and innovation development dedicated to esport Level 256 (also called the Maison de l'esport), the PFL is part of the summer 2021 program, Paris Envies (#ParisENVIES), which provides an offer of free activities, open to all, including esport.
Their mission is to contribute to the sustainable development of esport for and by all through three major actions:
Support entrepreneurs and bring out the most promising innovative projects.
Inform, develop and support amateur and professional esport.
Animating the house of esport which brings together all the players in the sector, especially those working in so-called "versus fighting" communities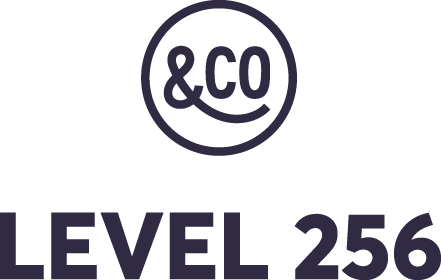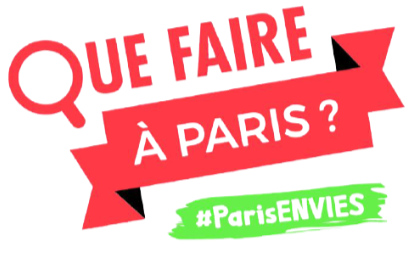 Schedule
The program of the Parisian Fighting League will be in 4 points:
Chill dating : games sessions open to the general public. The objective is to play with as many people as possible, get to know each other and develop the network of players.

Le Dojo : sessions to tackle the fighting game beyond amateur practice, offer specific exercises, FAQs and analyzes around video viewing with the participation of experienced speakers.

Le ranking : mini-tournament sessions to put into practice the exercises seen during the different Dojo.

La Parisienne Fighting Cup : A grand finale at the end of the program with people who have accumulated enough points during the rankings.
Objectives of the PFL
Social goals
Share an experience of life
Renforcer le lien intergénérationnel
Develop a french community of versus fighting
Competitive goal
Develop competitive practice
Educational objective
Educate young people about Esport
Share the values ​​of sport (Fairplay, perseverance, inclusion, etc.)
Support in personal development by playing video games
Venue
The PFL will take place from June 6 to September 25, 2021 at the following address:
14/16 Rue Soleillet, 75020 Paris, France
Transports
Metro 3 Gambetta