Born in 2018, the Yuzu Winter Challenge was the last event to conclude a hectic year for the fighting game scene with Dragon Ball FighterZ, Soul Calibur VI and Tekken 7 at the top of the bill.
Mainly supported by professional players and major players in the competitive fighting games scene, the Yuzu Winter Challenge shook up the community, which was present to spend a full day punctuated by the sound of controllers and arcade sticks in madness, anthology fights, endless matches and above all an atmosphere that continues to stir the hearts of players.
The year 2019 will once again be marked by competition and sharing with the return of the Yuzu Winter Challenge, which returns to sublimate the competitive scene of French combat games with two days of pure madness to the delight of the community.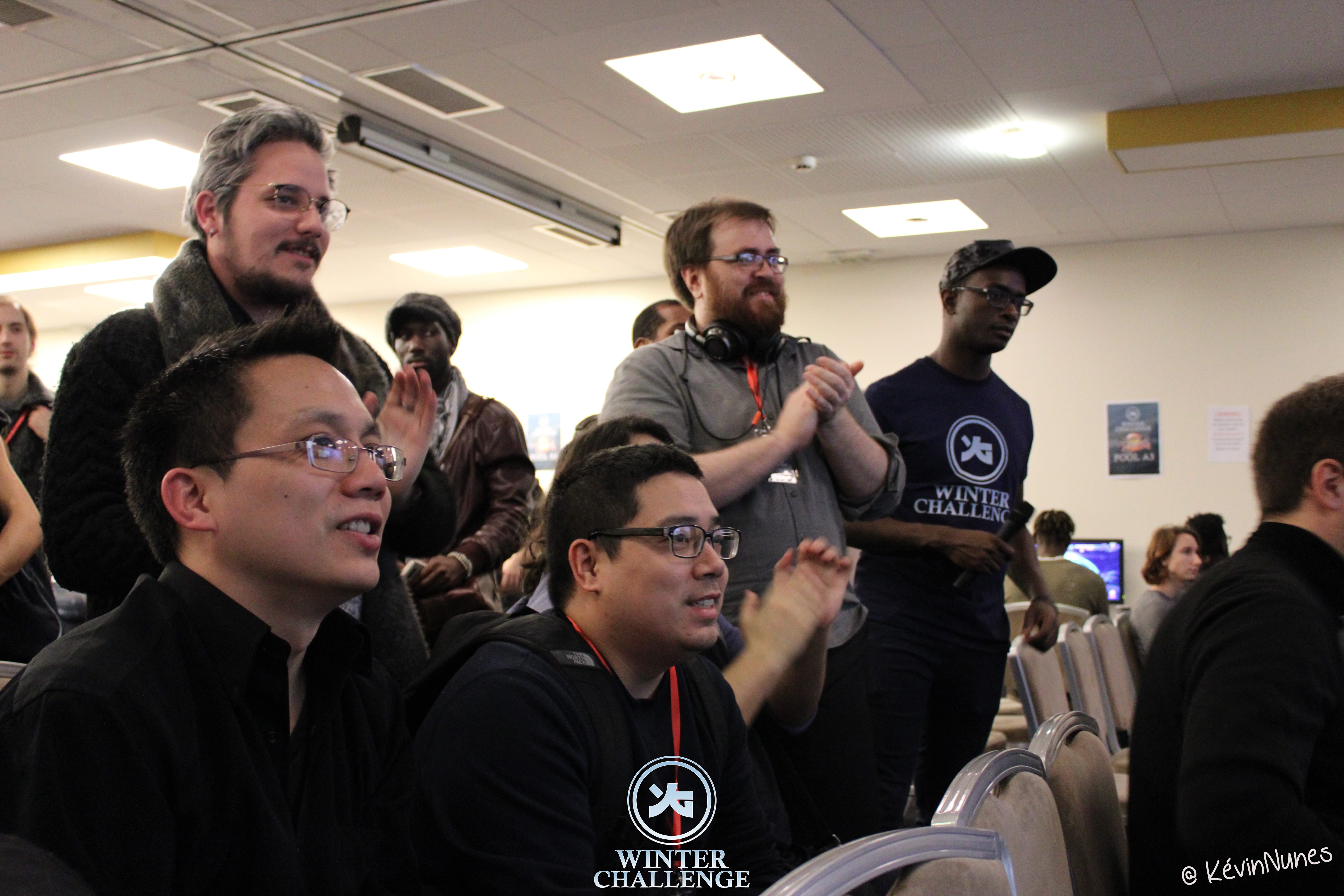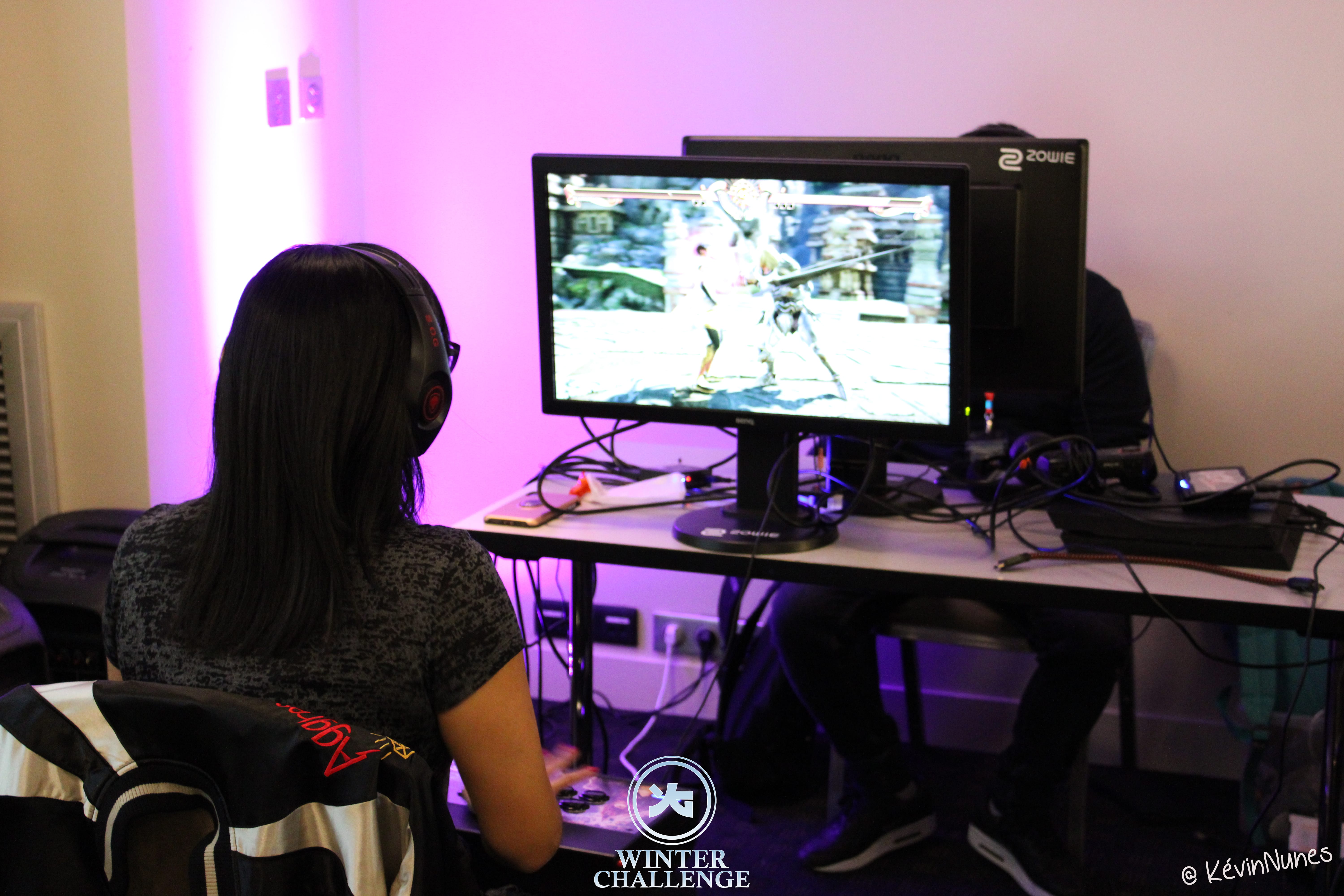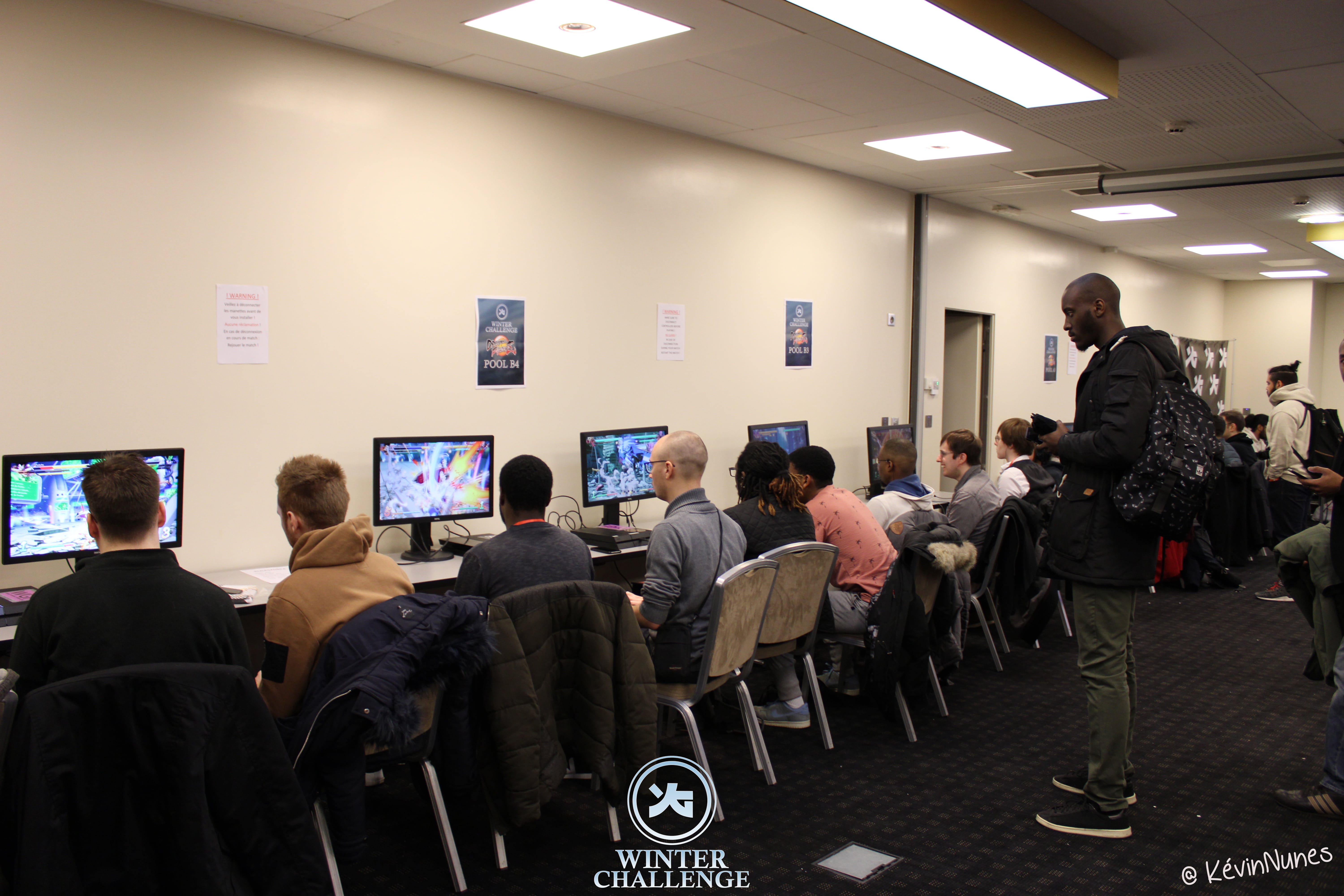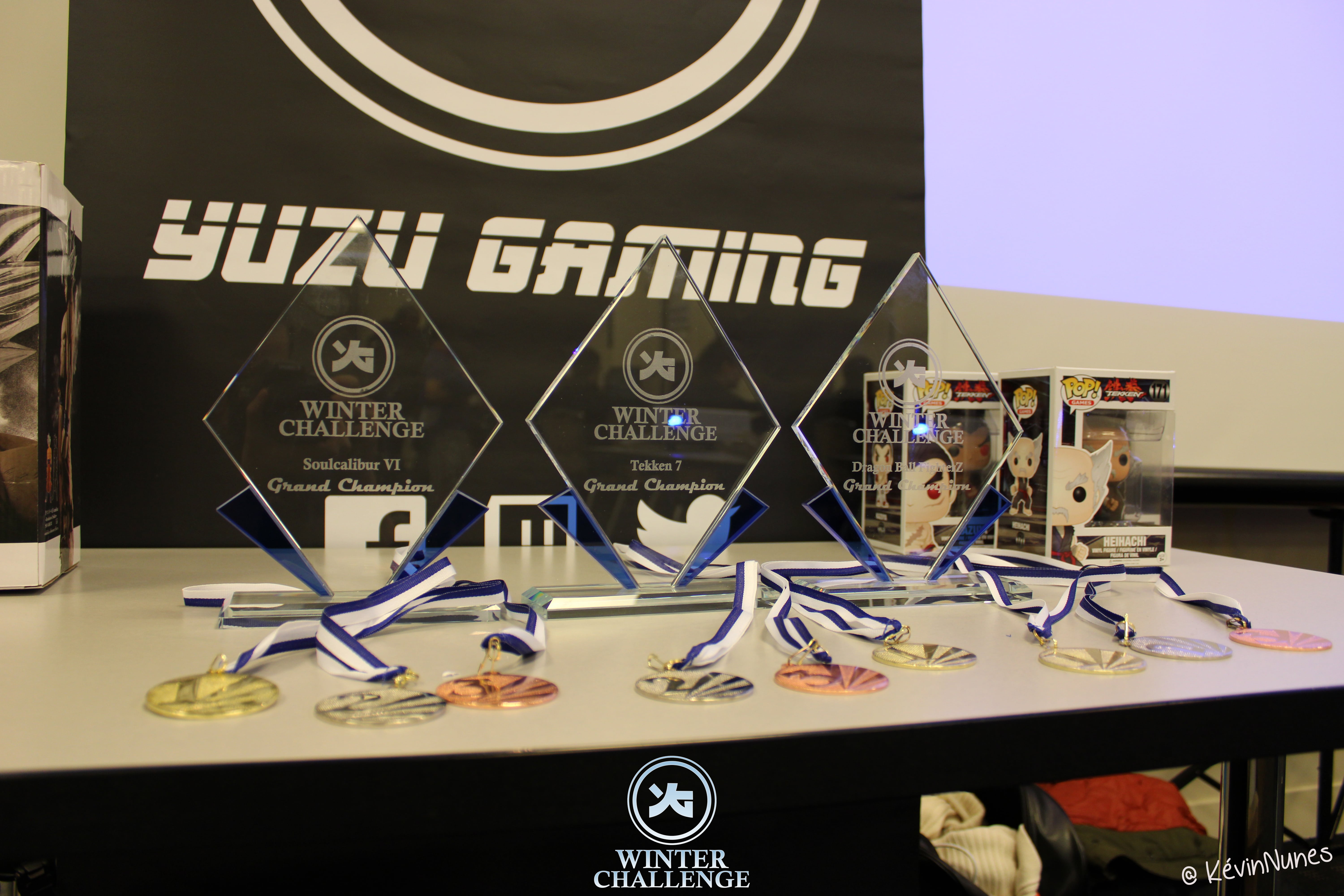 Sponsors & partners
Interested to be a partner or a sponsor for the Yuzu Winter Challenge ? Feel free to contact us!
Contact US