Esport
Our VISION of Esport is such that this rapidly developing sector arouses the interest of a good number of entities willing to contribute in any way.
From the simple player to the competitor, from the associative structure to the company, from the local event to the international major, from the partnership to the official sponsor, Esport offers an incalculable number of opportunities in which Yuzu Gaming finds an interest in contributing its stone to the building.
After 4 years of existence, we can describe ourselves in this way; an association :
Engaged, Solidarity, Professional, Organized, Responsible, Transverse
Today, we are proud to see that Yuzu Gaming has succeeded in asserting its identity within the FGC. Our strength lies in the diversity of our respective cultures as well as in our life experiences and skills acquired throughout. We invest ourselves without counting in all the projects that we like and those in which we believe.
The Manga Pop & Gaming festival is the first project that allowed us to assert the identity of the association beyond the competitive world. A rich project that allowed us to get to know each other better but also to question the future of an association such as ours in the Esport sector.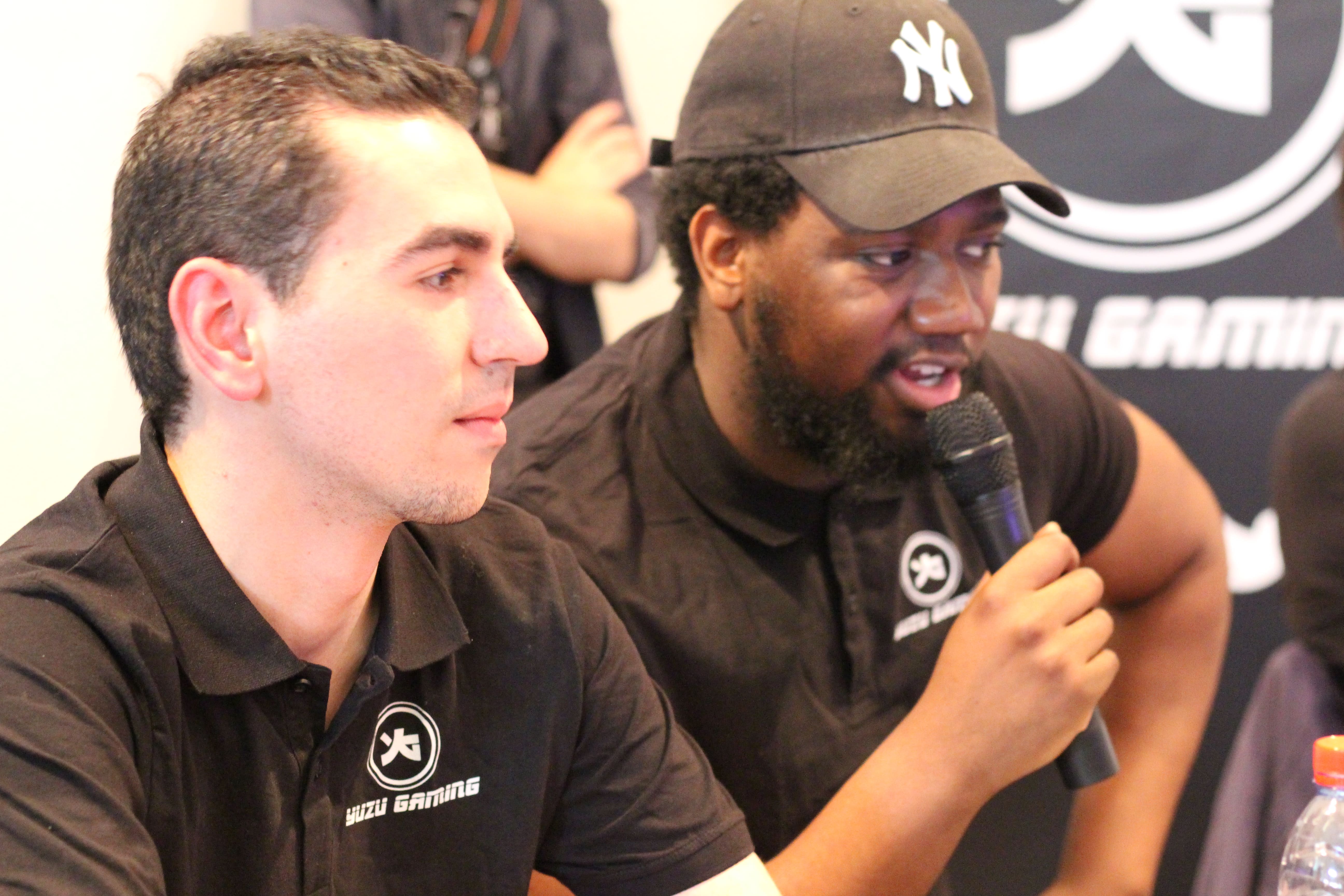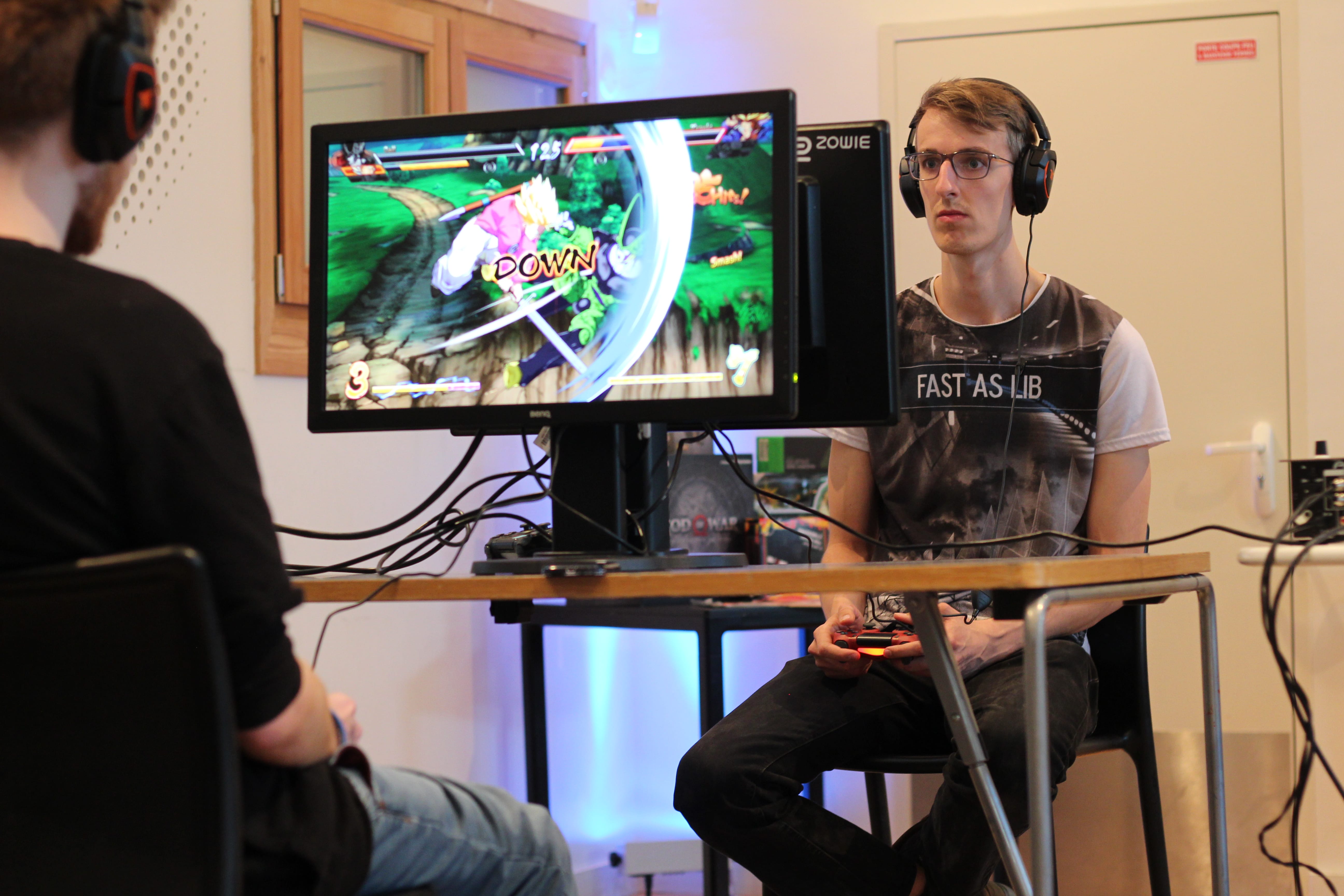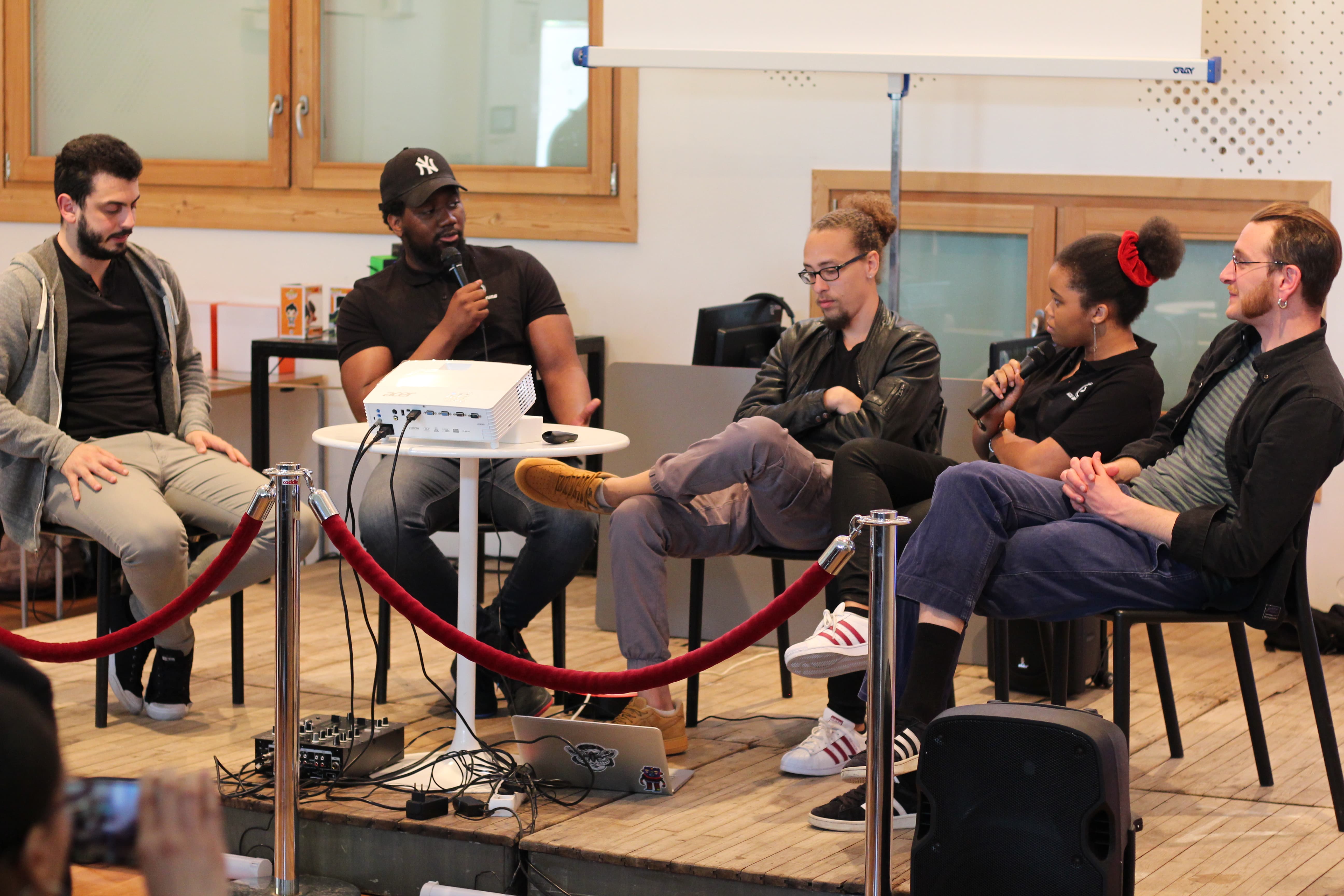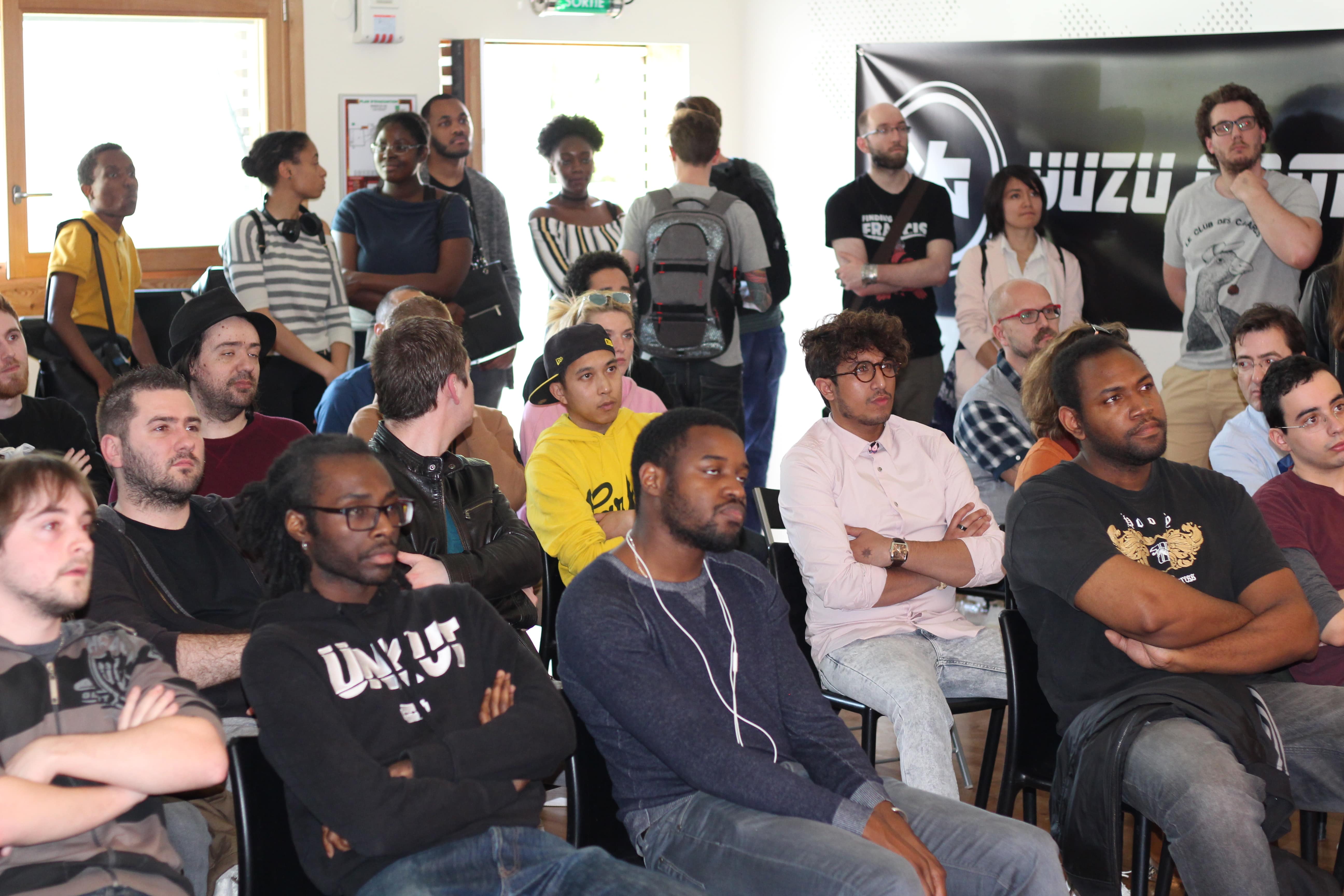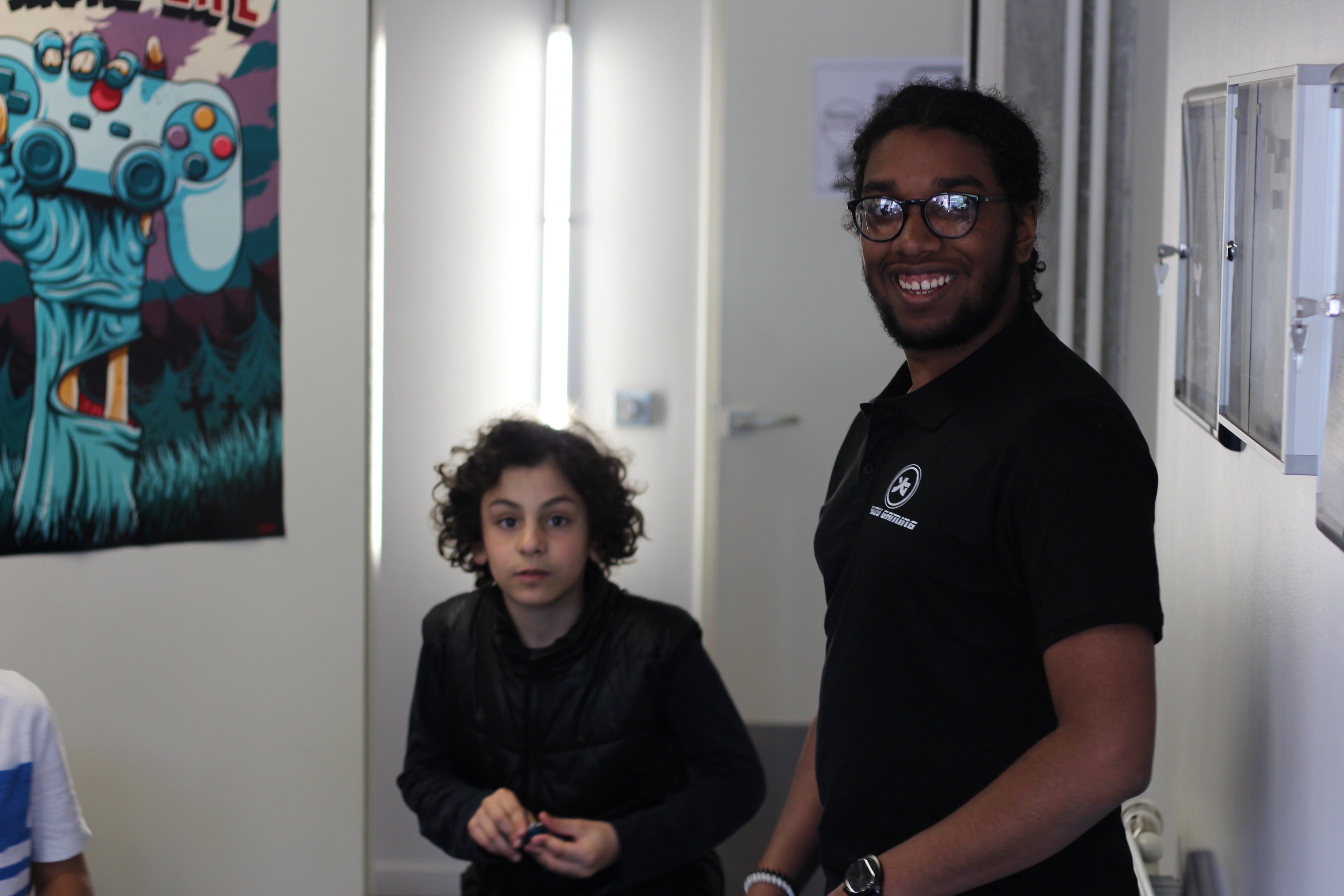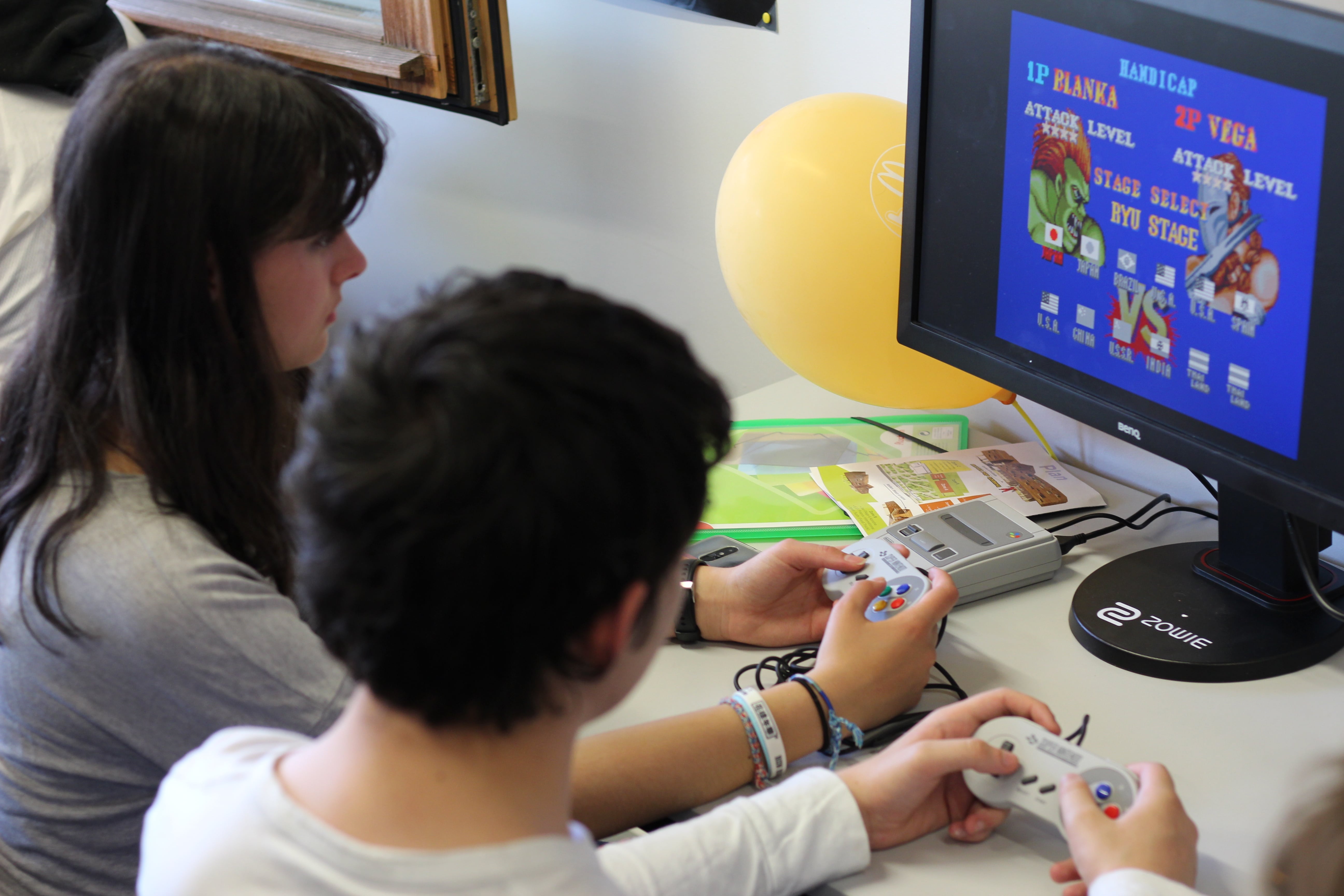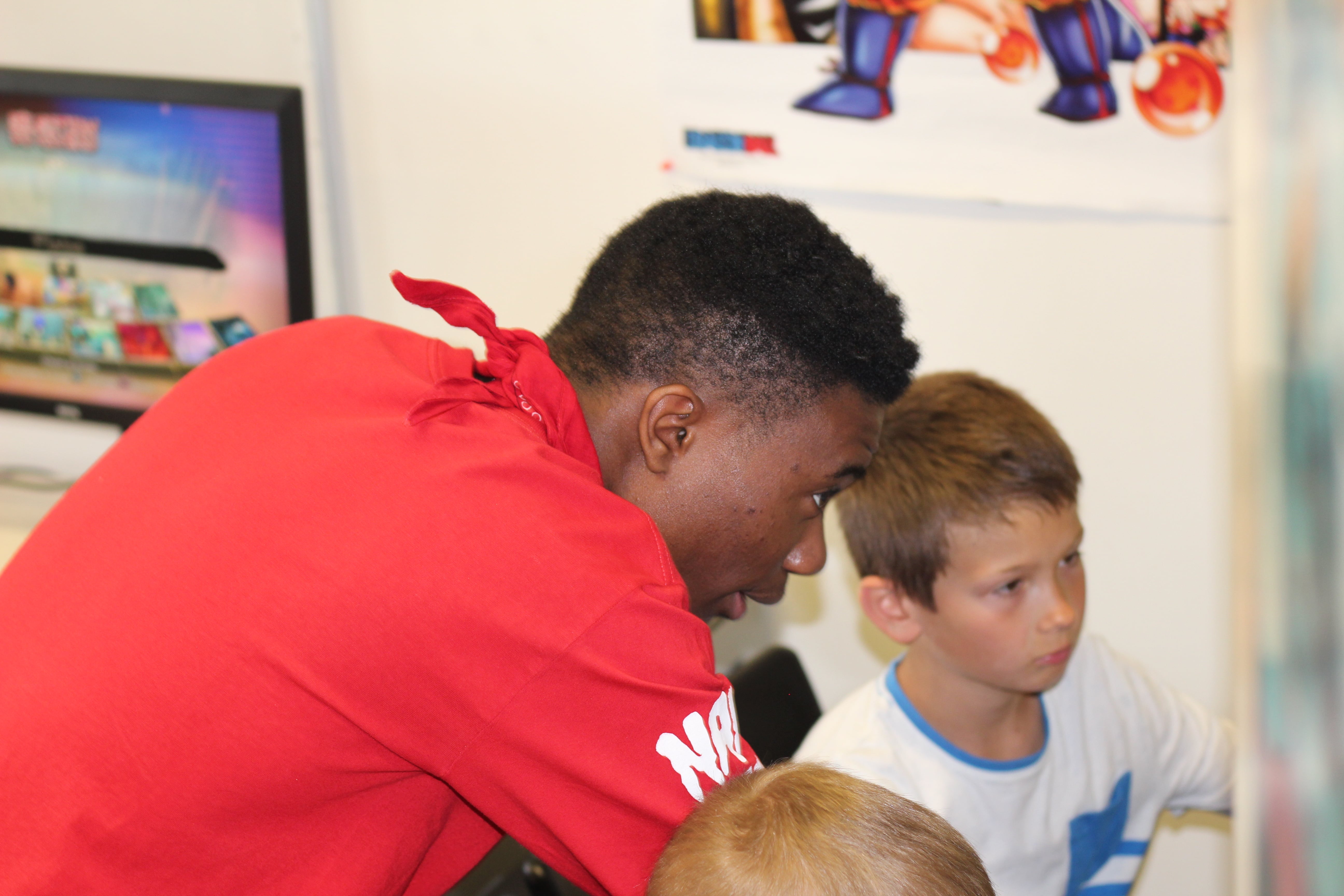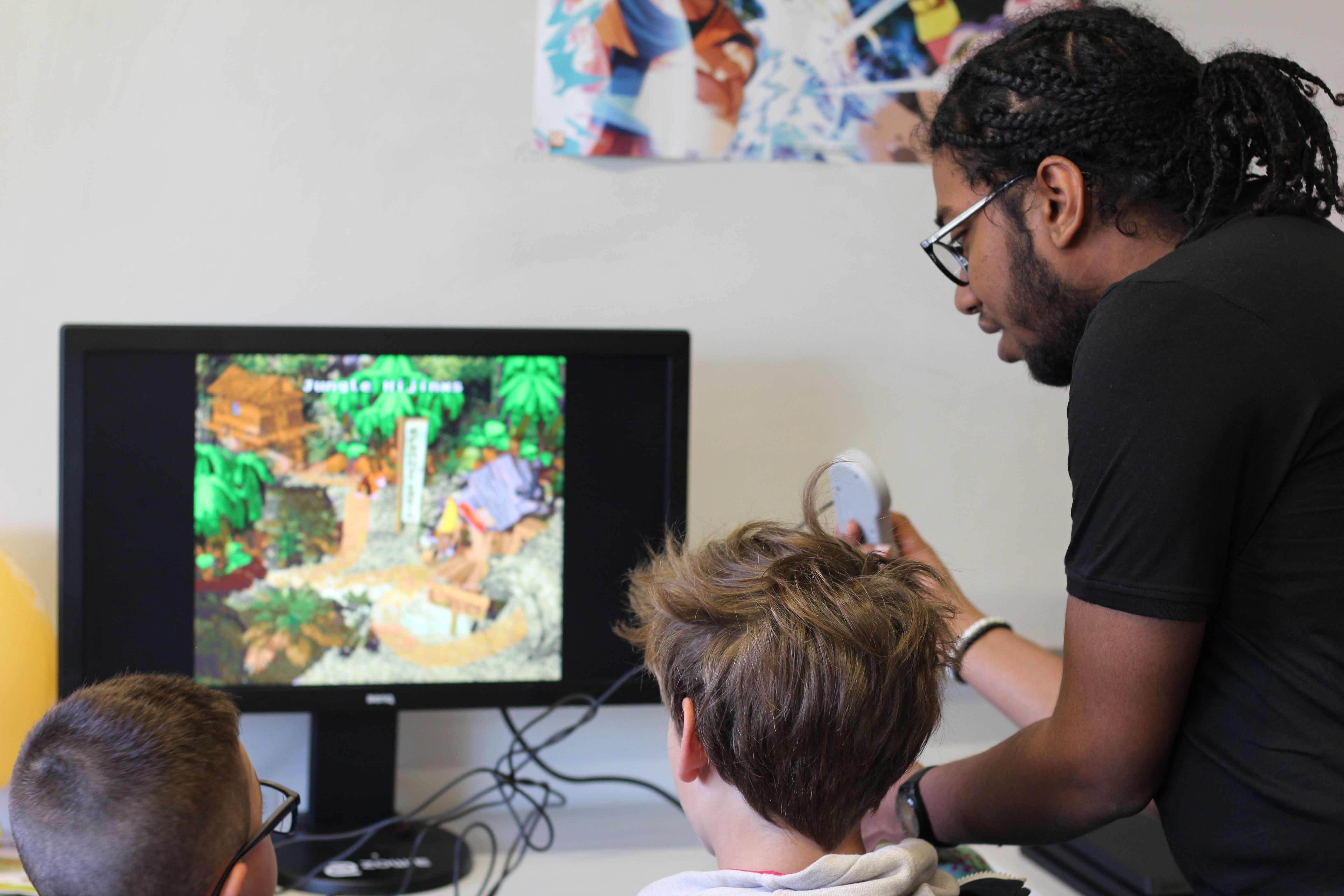 Youth
Today's youth are immersed in the age of digital, multimedia and new technology. It is in a fun but also educational way that we want to help integrate all these elements into their daily lives.
These days, all you need to do is turn on your console, computer or even your smartphone to interact directly with any video game.
It is important to us to inform or even support those who wish to get started with a game or achieve their personal goals.
How? 'Or' What ? Through the organization of conferences on current events in Esport, the competitive and professional environment; the realization of video tutorials but also podcast with the public and finally the realization of events accessible to the general public.
Mainly from fighting games, we have acquired a wealth of knowledge allowing several of our players to put themselves to the test during European or even international tournaments and to find themselves facing life situations such as: failure, success, questioning, perseverance, humility etc ...
All of these experiences and opportunities have allowed us to establish a certain level of credibility that has aroused the confidence of big names such as Warner Bros France or Bandai Namco. It is a great victory for us to gain the confidence of these organizations but also a great challenge. We constantly question ourselves in order to offer the best possible service in the projects that are proposed to us.
We want to continue in this direction in order to be considered a French benchmark in Esport events.